LAUNCH SUNDAY - APRIL 21ST
Westside Baptist Church exists to make disciples of Jesus Christ and nurture a growing love for God. Our ministry focuses on the Great Commandment (to love God) and the Great Commission (to make disciples). We believe the Bible is the inspired, inerrant, and infallible word of God. We ascribe to a Reformed Theology and a Reformed Baptist Confession of Faith.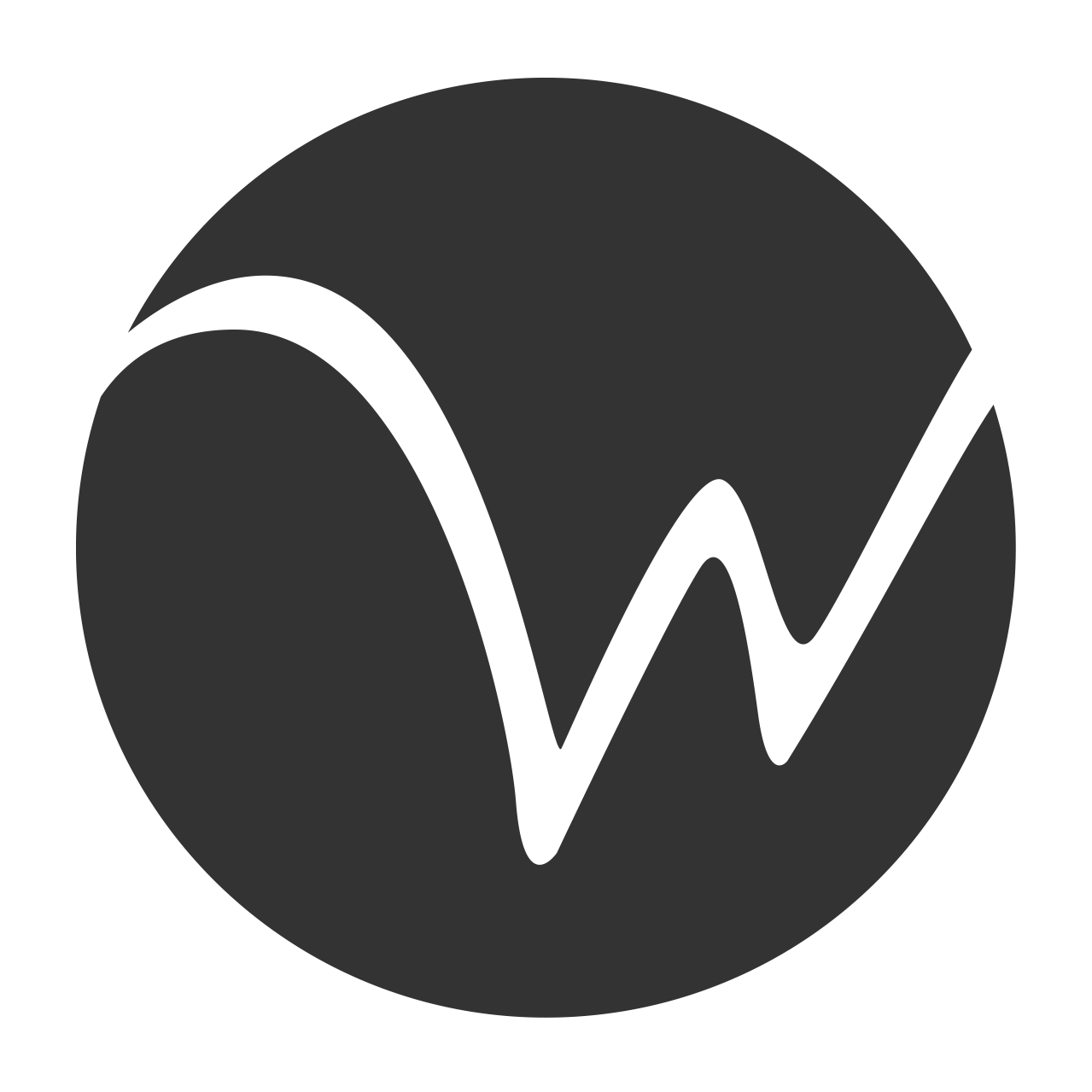 Get Directions via Text
Enter your full mobile number. Standard messaging rates may apply.